The heavy snow makes Paris looks more magical than you think.
Last few days, the magical City of Lights has been having a snow storm. Paris decided to shut down the Eiffel tower to visitors temporarily.
According to Meteo France weather service, 5.9 inches of snow dominated the city of Paris. This is the city's biggest snowfall since 1987.
The snow blizzard has caused an incredible 700km (430 miles) of traffic jam.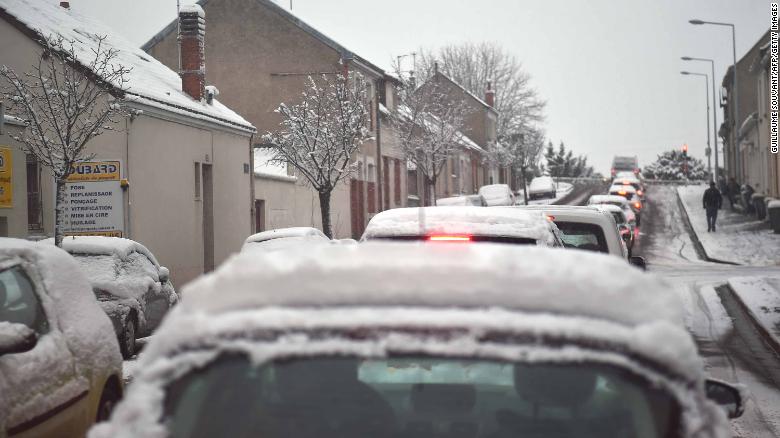 Children enjoying and playing outside the Palais Royal Garden.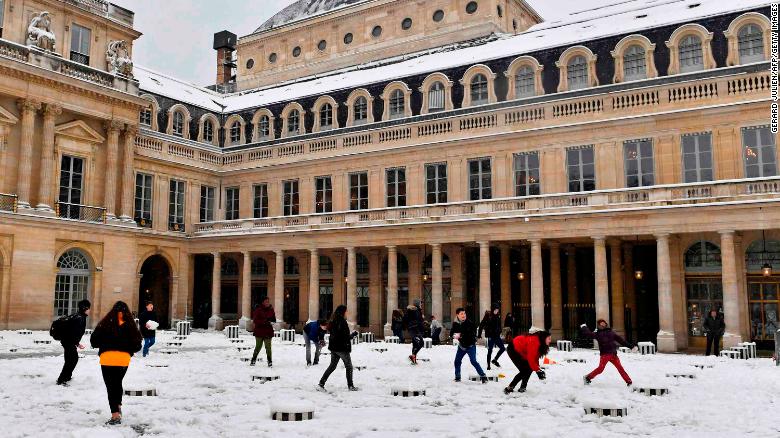 Paris Rooftops Covered with heavy snow.
Tourists at the carousel in Montmartre.
The beauty of Arc De Triomphe in snow.
Pont Alexandre III.
Champ De Mars
Bride and Groom post-nuptial photoshoot  despite freezing temperature at Trocadero in Paris.
People Walking across the Port Alexandre.
Children enjoys building snowman.
IF YOU WANT A WINTER WANDERLUST NEXT YEAR THEN GO PARIS, FRANCE.